Unmanned Aerial Vehicle and Anti-UAV System
UAVs include reconnaissance/strike UAVs (CH-5, CH-4, CH-3, FH-92A and FH-901) and multi-purpose reconnaissance UAVs (FH-91, FH-96, CH-804, CH-10 and FH-902) with maximum operation radius of 250km and endurance from 1 to 30 h. Featuring high reconnaissance effectiveness, high anti- jamming capability, diversified payloads, integrated reconnaissance & strike, easy operation and simple maintenance, CH and FH series UAVs can be used for military operations, such as battlefield surveillance, intelligence acquisition anti-terrorism combat, no-fly zone patrol, firing calibration, data relay and electronic warfare.
Anti UAV System integrates detect, control and defeat devices to protect airspace safety.
MAJOR FEATURES
Fully automated flight, simple taking-off;
Site adaptability: takeoff by bungee catapult;
Composite materials air-frame, light-weighted and high strength;
Electric engine, quiet and easy to maintain;
One ground station to control 3 UAVs simultaneously;
Carried by 1 people in backpacks, allow rapid deployment and mission planning.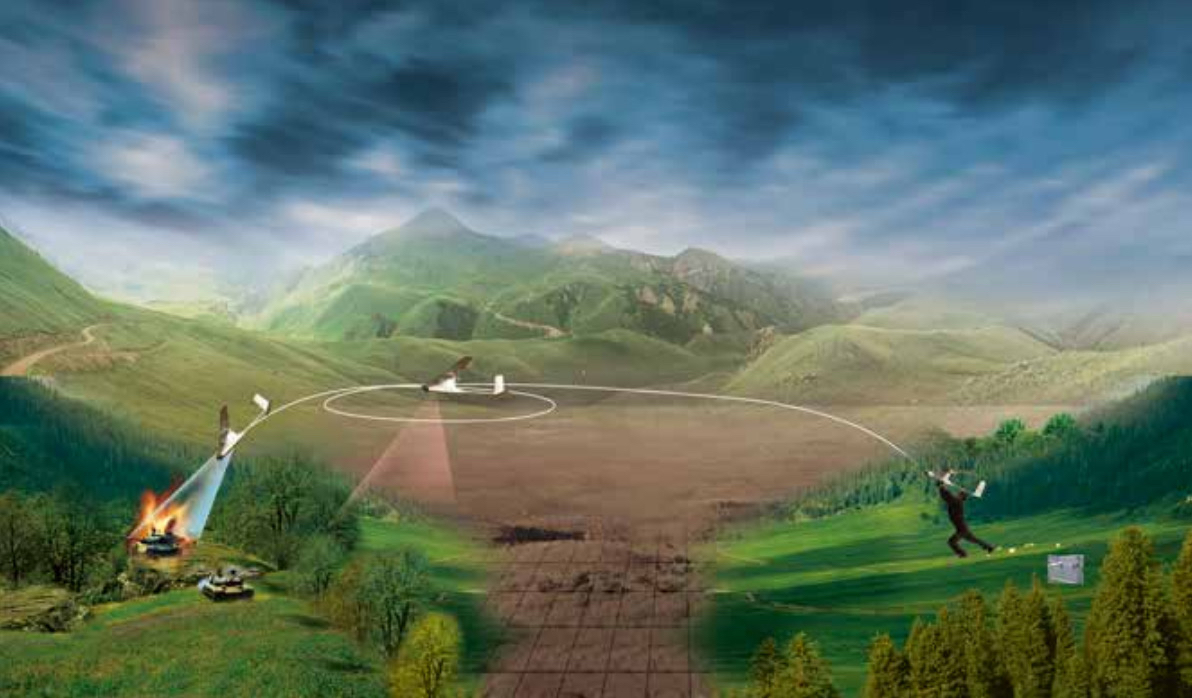 ATTACK MODE
The 120 UAV can be thrown by the operator to conduct reconnaissance.When the UAV finds the target, it will directly hit the target and detonate the warhead to realize suicide attack.
UAV SYSTEM COMPOSITION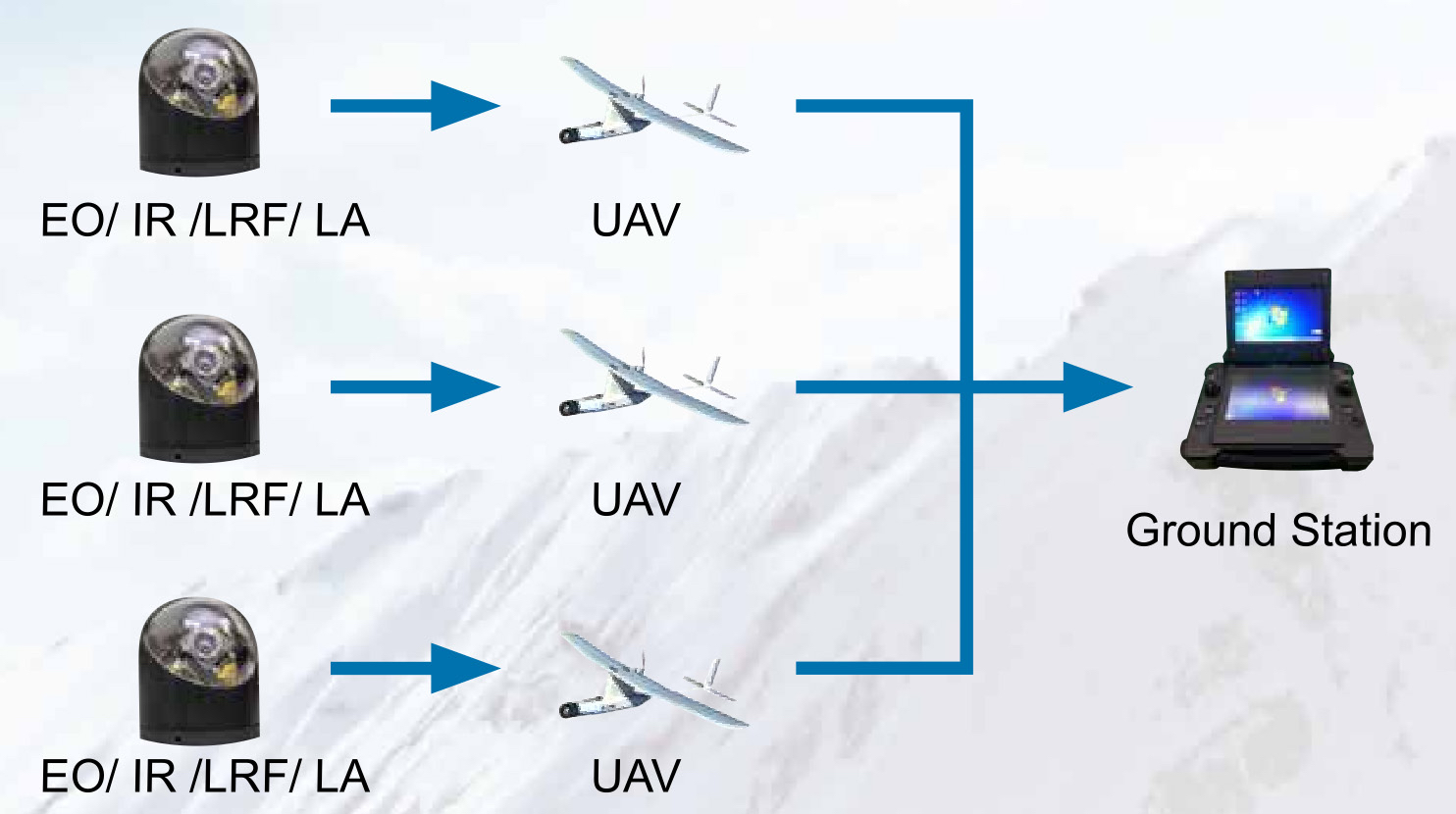 TECHNICAL SPECIFICATIONS
Platform Performance Parameters
Typical target
Light armored vehicle or personnel
Length
1.7m
Wingspan
2.5m
Takeoff weight
6.2kg
Takeoff
Bungee catapult
Landing
Belly-in or parachute landing
Wind resistance
10m/s
Takeoff preparation time
5min
Withdrawal time
3min
Max. Control radius
20 km
Max. Endurance
1h
Curse speed
60km/h~90km/h
Max. Speed
120km/h
| | |
| --- | --- |
| Max. Takeoff altitude | 5000m (MSL) |
| Operational ceiling | 6000m (MSL) |
| Operational altitude | 100m~800m (above ground) |
| Max. Payload weight | 1kg |
| Seeker | TV seeker with 720P revolution |
| Warhead | Blast-fragmentation warhead |
| Attack speed | 120km/h~150km/h |
| Navigation | MEMS Gyro GPS |
| Transmission rate | ≥4Mbps |
| Transmission range | 15 km |
| Storage life | 10 years in packing box in warehouse at humidity less than 80% |
| Operation environment | -20℃to+55℃ |
| Storage environment | -40Cto+65C |