Sub-system and Accessory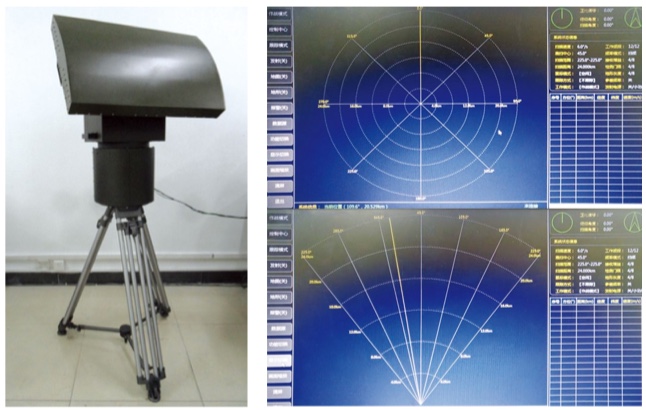 A5-RSS001(LH-2)
OVERVIEW
LH-2 portable searching and tracking radar is developed for monitoring and alarming of low altitude, mini-sized and low-speed targets and short-range targets in the air, on the ground and water. LH-2 radar realizes all-weather monitoring in specific sensitive area and assists medium or small sized airport in air traffic control. LH-2 radars can be installed on the vehicle or on the ground.
Main Features
Smaller Antenna Size, Easier to Realize the Miniaturization of Equipment
Adoption of Linear Frequency Modulated Continuous Wave (LFMCW) with Wider Bandwidth and Time-width
Higher Range and Velocity Resolution for Surveillance of Small and Slow Moving Target
Very low Intercept Probability, Low Side Lobe, Strong Ground Clutter Suppression and Target Detection Capability
SYSTEM COMPOSITION
LH-2 consists of radar antenna, T/R subsystem, signal processing subsystem, terminal display subsystem, servo control subsystem, and power supply subsystem.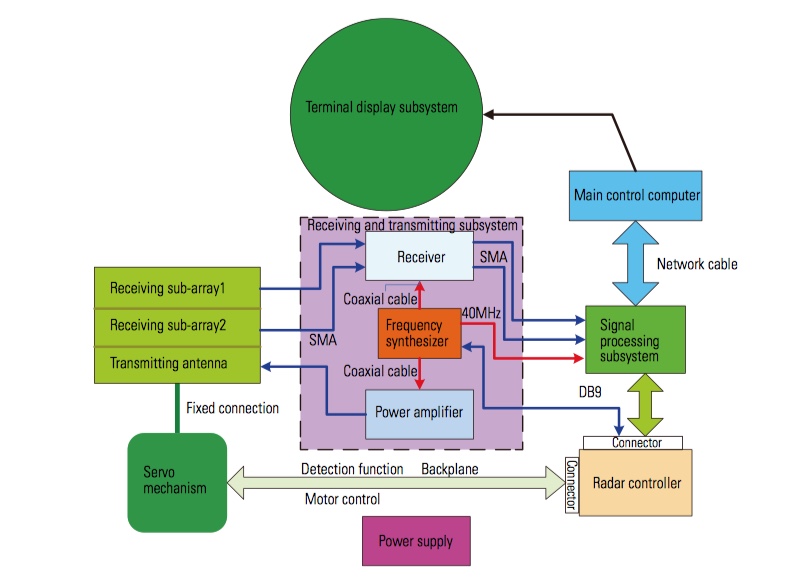 TECHNICAL SPECIFICATIONS